People with disability, support workers and carers
Information for people with disability
Learn about COVID-19, how to stay safe and services that may help you.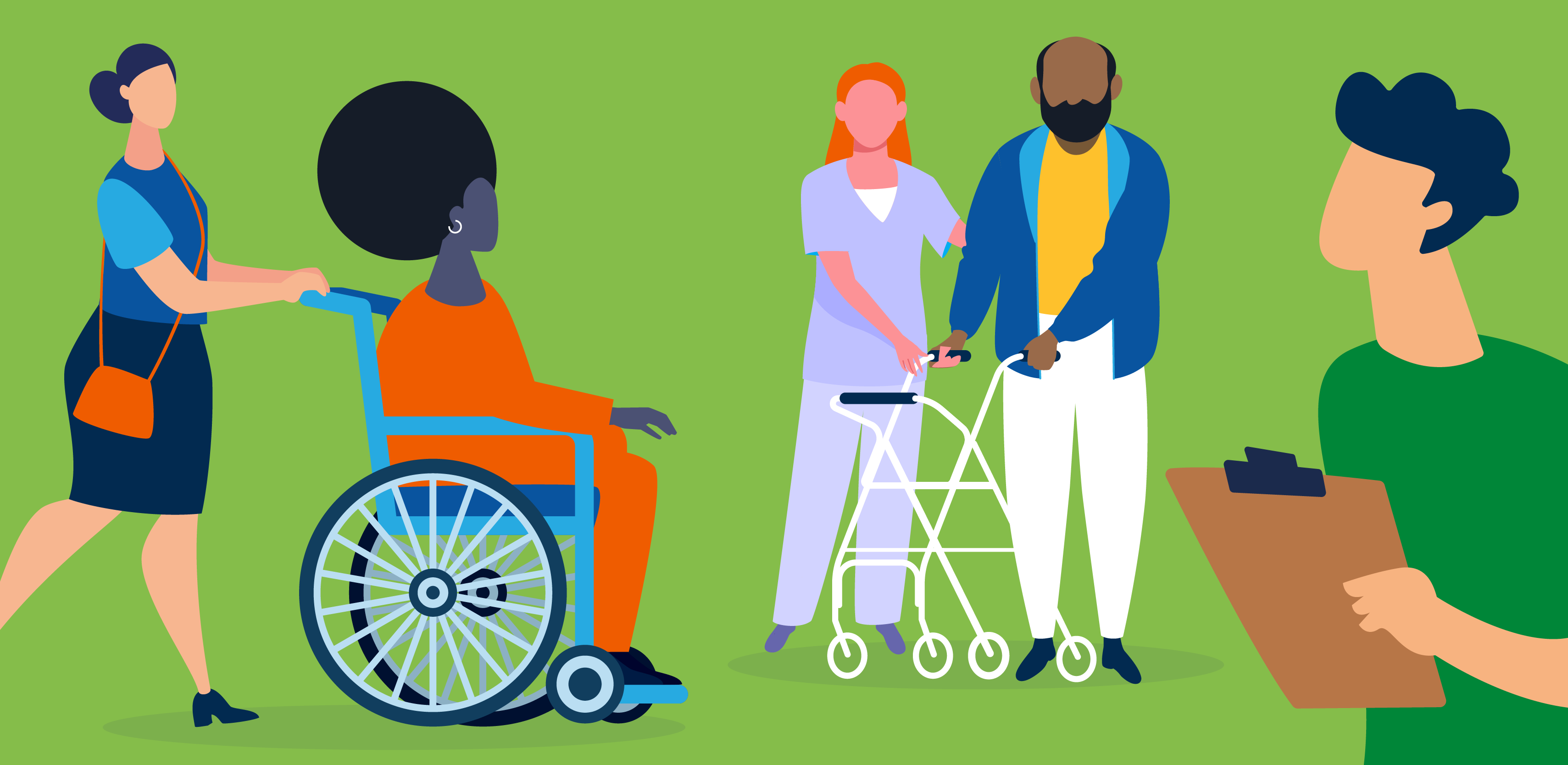 Information for disability support workers and carers
Information for support workers or carers of someone living with a disability.
Information about disability accommodation services
To protect our most vulnerable, extra restrictions have now been put in place for disability accommodation services in listed Local Government Areas.
Staying safe and connected in quarantine: QDN
Make a plan with your friends, family and paid support workers to stay safe and well during COVID-19.