People with disability, support workers and carers — coronavirus (COVID-19)
Information for people with disability
Learn about COVID-19, how to stay safe and services that may help you.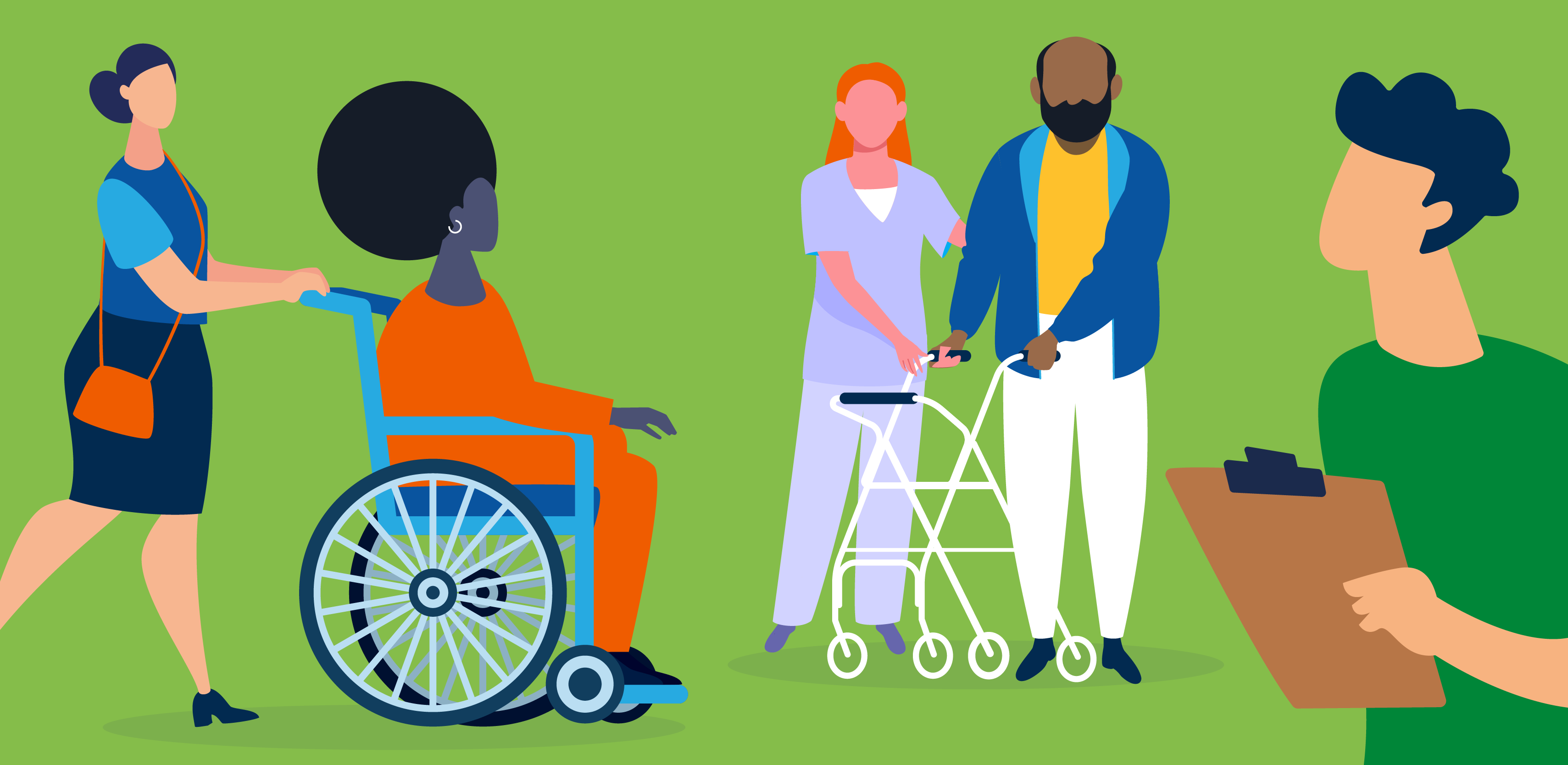 Information for disability support workers and carers
Information for support workers or carers of someone living with a disability.
Information about disability accommodation services
To protect our most vulnerable, extra restrictions have now been put in place for disability accommodation services in listed Local Government Areas.
Staying safe and connected in quarantine: QDN
Make a plan with your friends, family and paid support workers to stay safe and well during COVID-19.
Coronavirus and quarantine for 14 days
Hi. My name is Paige.
I have a family member with disability who is high in complex health needs. So we are very interested in Coronavirus.
At Queenslanders Disability Network, we know that people with disability are hearing lots of news and information about Coronavirus, also known as COVID-19. We know that this is causing worry and people are feeling confused and anxious.
We know that some people will get COVID-19. Some people will need to get medical help and may need to go to hospital. Some people may only need to be quarantined. Quarantine means staying in your own home away from other people including your neighbors.
Some people with disability and chronic health needs, like my sister, may need additional support and have different individual needs. It is really important to consider these needs put them into a plan, just as we are doing, so that family, friends and other paid support workers know how to maintain personal health and safety over the coming months.
If you have questions about your support workers during quarantine, and who to call if they are unavailable, talk to your doctor and service provider about options.
Have a think about the basic things you would need to be safe at home. Like do you have food and household products for you, your family and animals for 14 days? Do you have enough data and phone connection to talk to people? Importantly have you another charge for your pre-paid mobile? Do you have medication for 14 days? If you have pets or assistance animals, what do you need to keep them safe and healthy?
Have a list of essential phone numbers in one place? For my sister that means her GP and service provider. me that might include who can I call if my wheelchair breaks.
How can you stay in touch with friends and family through phone calls, emails and social media?
If you do have to go into quarantine, try to stick to your normal routines as much as possible. Have a plan for each day including when you will eat, when you will check-in with family and when you will exercise at home. Make sure you do things to relax and things that you really enjoy doing.
To keep up to date with information on Queensland Health website www.health.qld.gov.au You can also contact QDN on 1300 363783 or visit QDN's website www.qdn.org.au.